SUN PROTECTION AGAINST ULTRAVIOLET RAYS UPF50
Do not allow your children to be exposed to ultraviolet rays. The effects can be very harmful to health.
The fabric of OLUFSENkids children's hats protects against UVA and UVB radiation between 99.2% and 99.8%.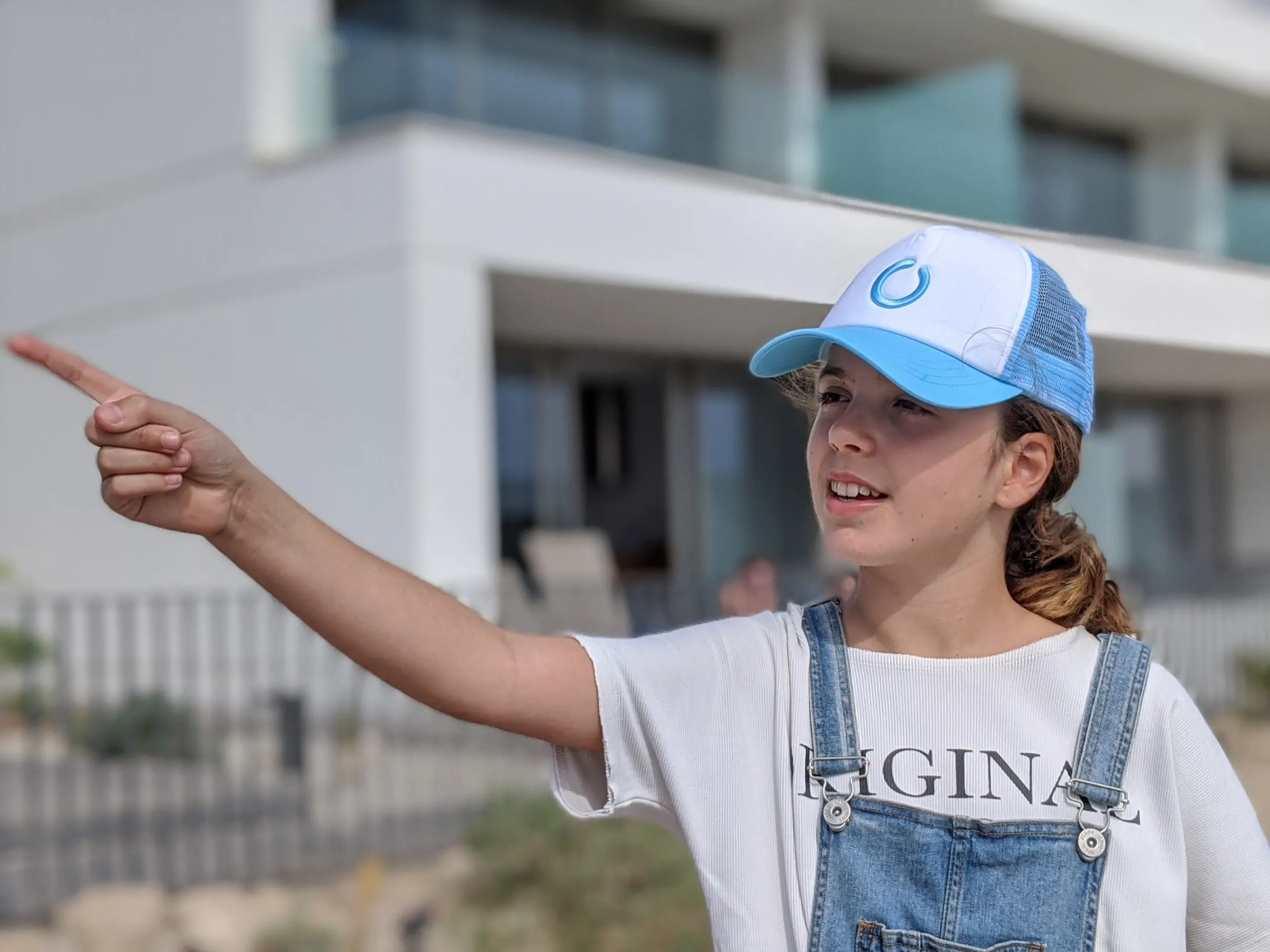 MINIMALISTIC AND ATTRACTIVE DESIGN
Design does not have to be at odds with security. Our hats with sun protection factor are accessories that complete any look. At OLUFSENkids we are clear about who our "little users" are. For this reason, we have designed attractive and minimalist hats, in bright colors and with the best quality materials.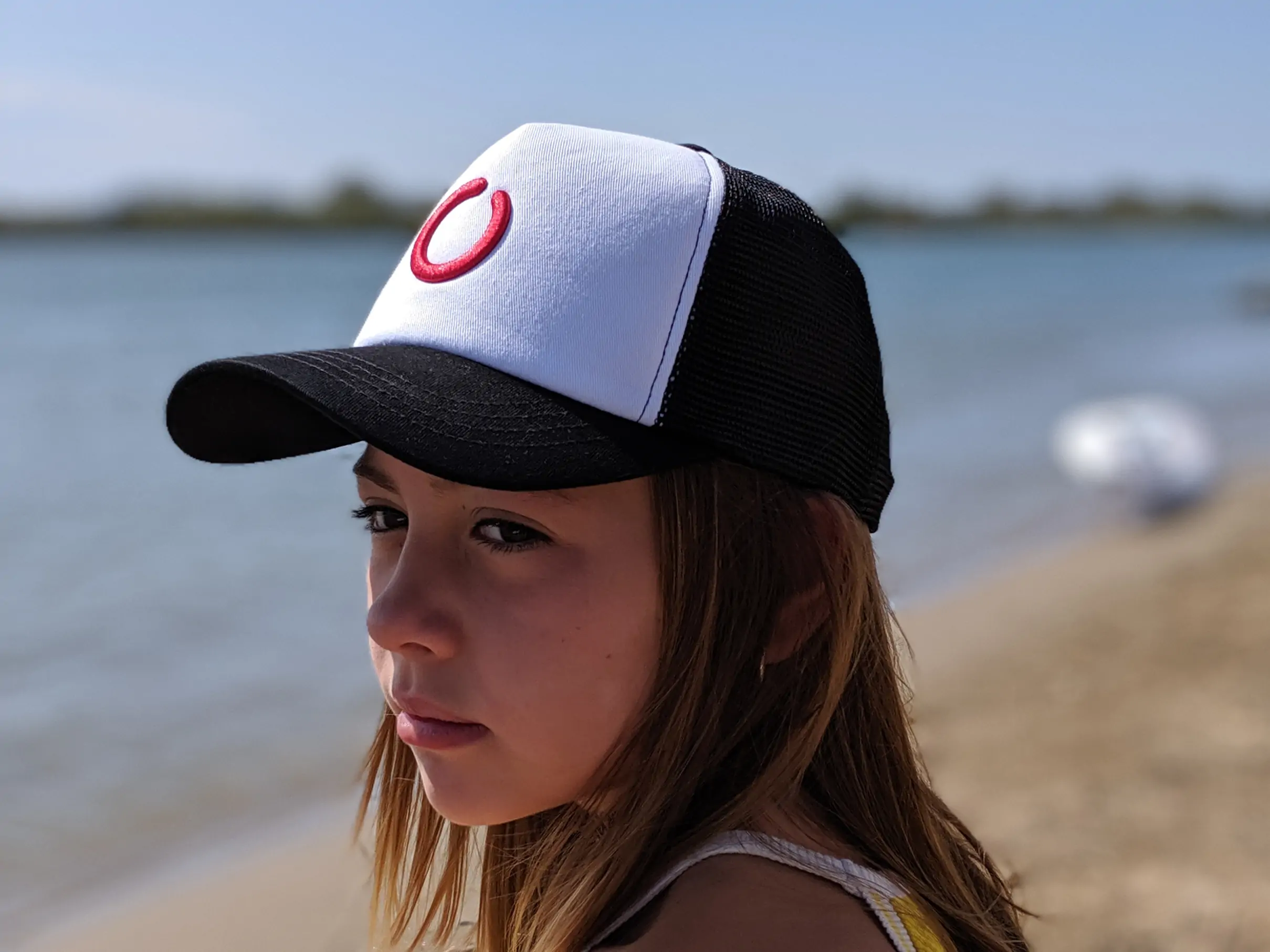 HATS WITH ANTI SWEAT BAND
Forget the discomfort of sweat. All OLUFSENkids hats have a band that dries children's sweat.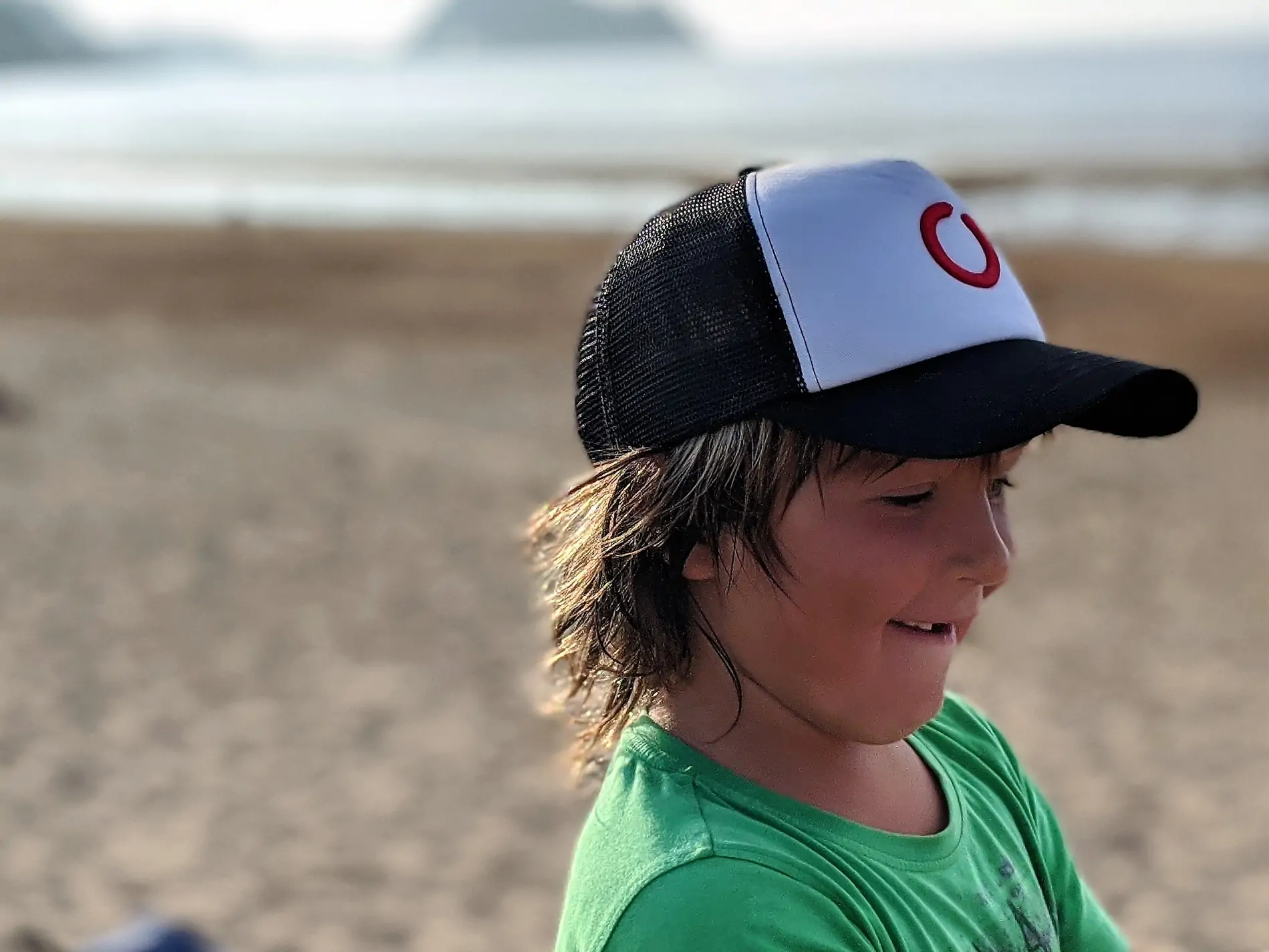 COMFORTABLE AND ADJUSTABLE
OLUFSENkids hats have been designed with comfort as a priority and allowing children to adjust it according to their convenience.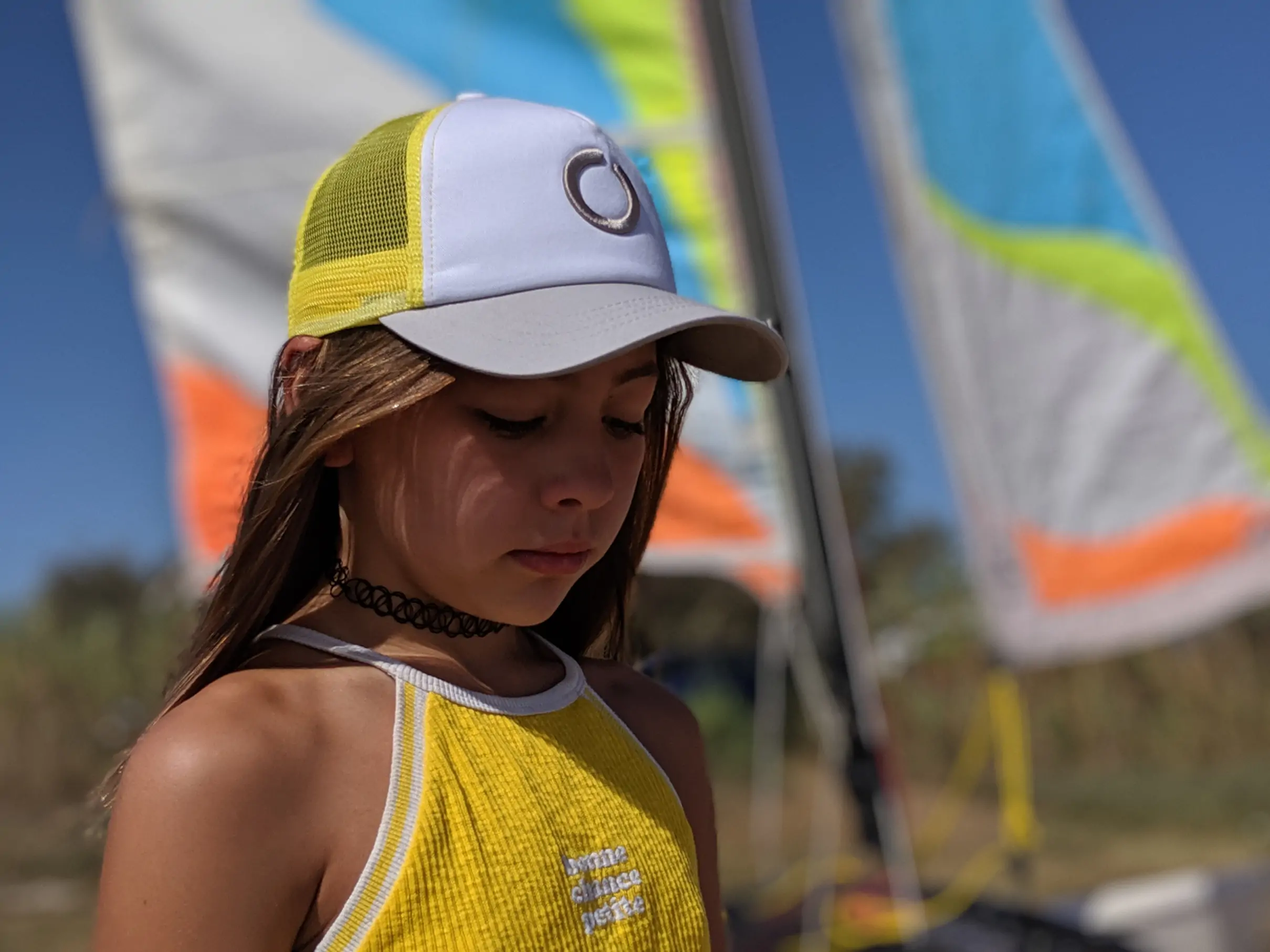 WITH MATCHING BAG
It includes a matching bag with the hat, so that the child can store it or carry it wherever they go or to use it to carry their snack, sweater or whatever he or she wants.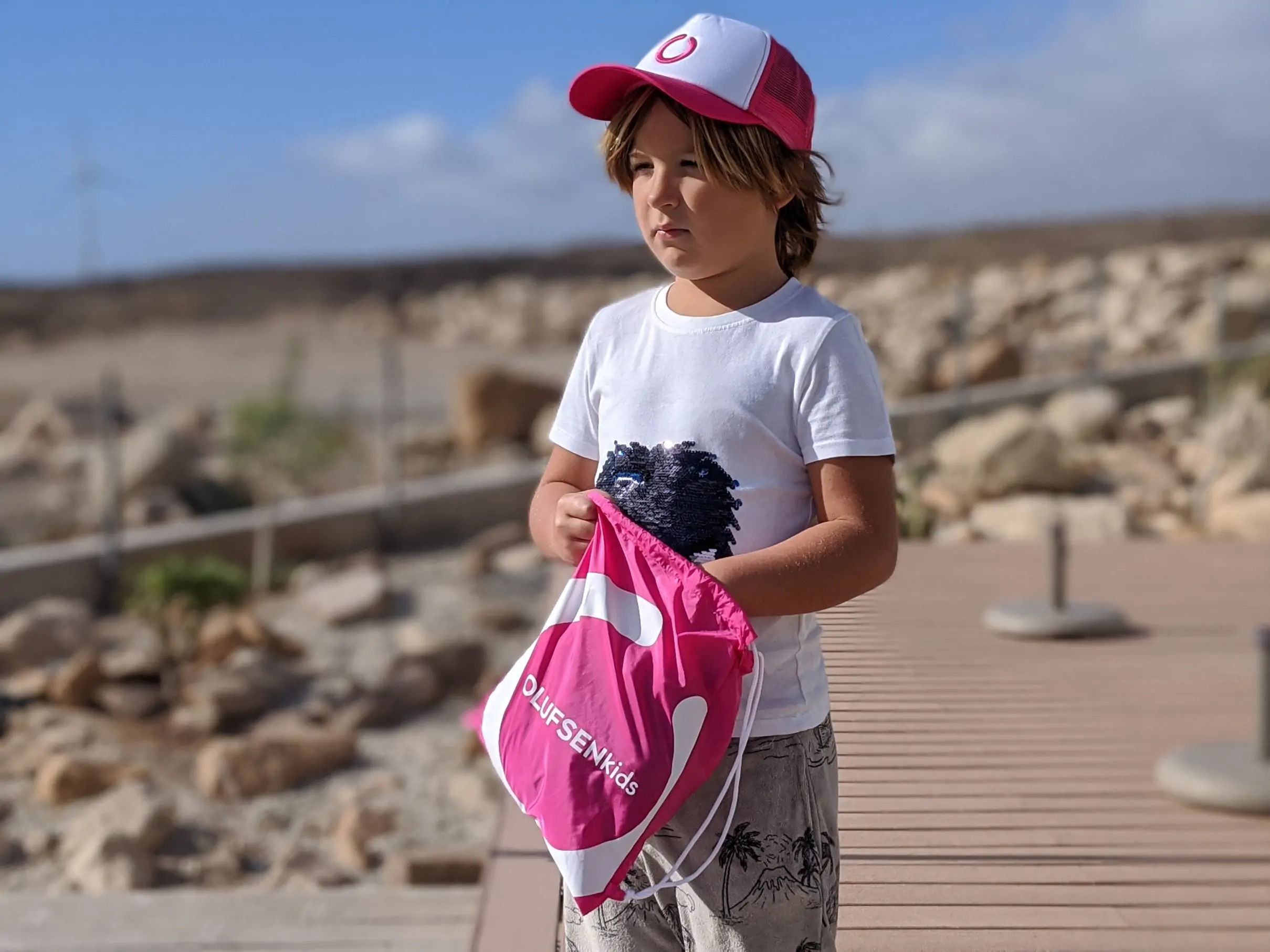 CARING FOR UP TO THE LAST DETAIL
We have taken care of every detail to create a quality product with the best finishes. Our hats for children are 100% cotton, they protect from the sun while being respectful of the child's skin and scalp.