MINIMALIST AND EXCLUSIVE DESIGN
We have developed this unique and original design with neoprene material, creating a totally exclusive concept.
In addition, the variety of choices will allow you to choose the color you like best.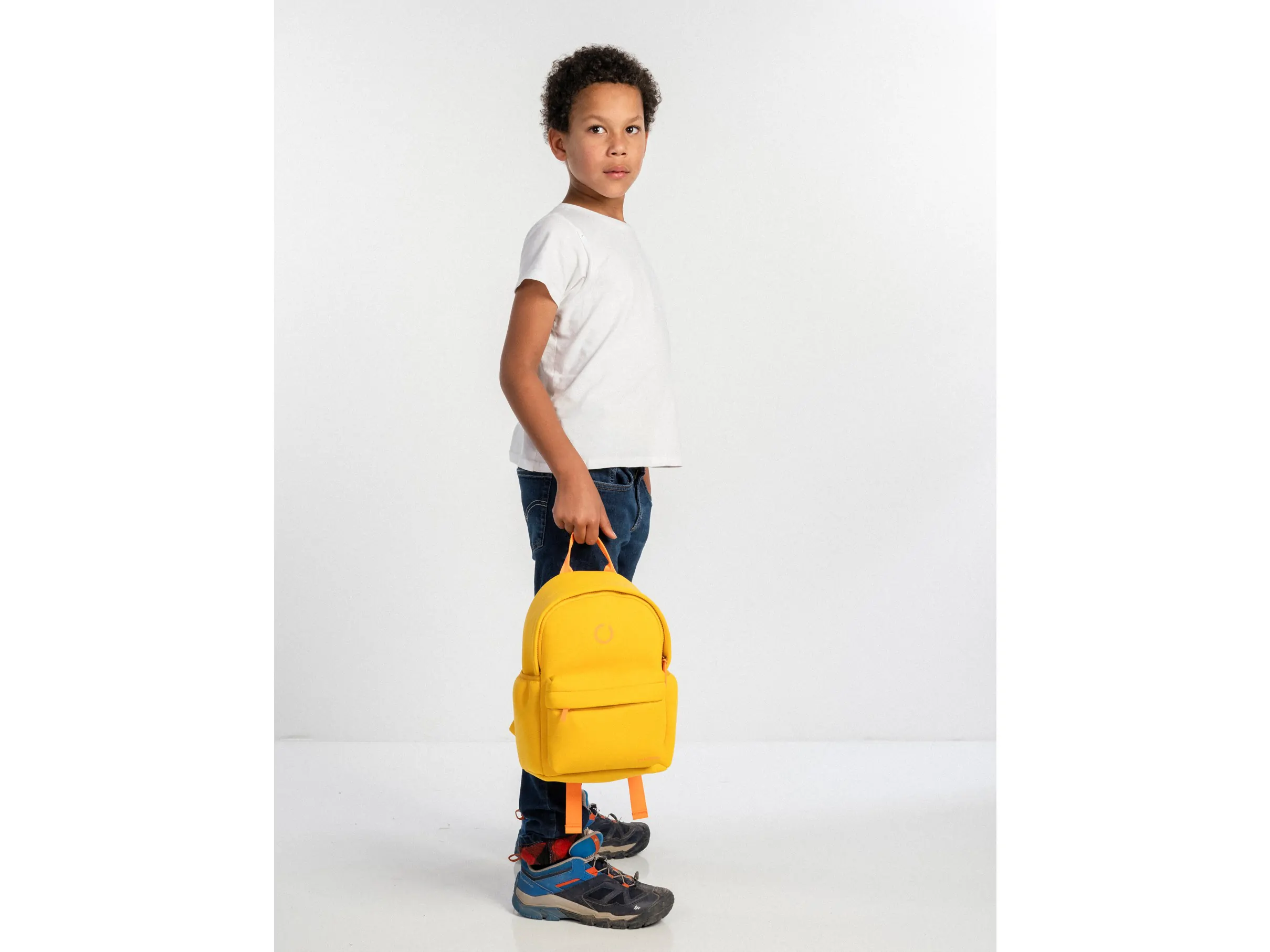 FEATURES ADAPTED TO THE NEEDS OF CHILDREN AND TEENS
The HÖFN backpack is designed for daily use by children and teens and can be used for multipurpose use. It has an anti-theft back pocket with zipper, an interior compartment for a tablet, as well as front and side compartments.

QUALITY WITH THE BEST FINISHES
At OLUFSENkids, we have taken care of every detail to create Premium backpacks with the best finishes and the best quality materials, fabrics, and zippers.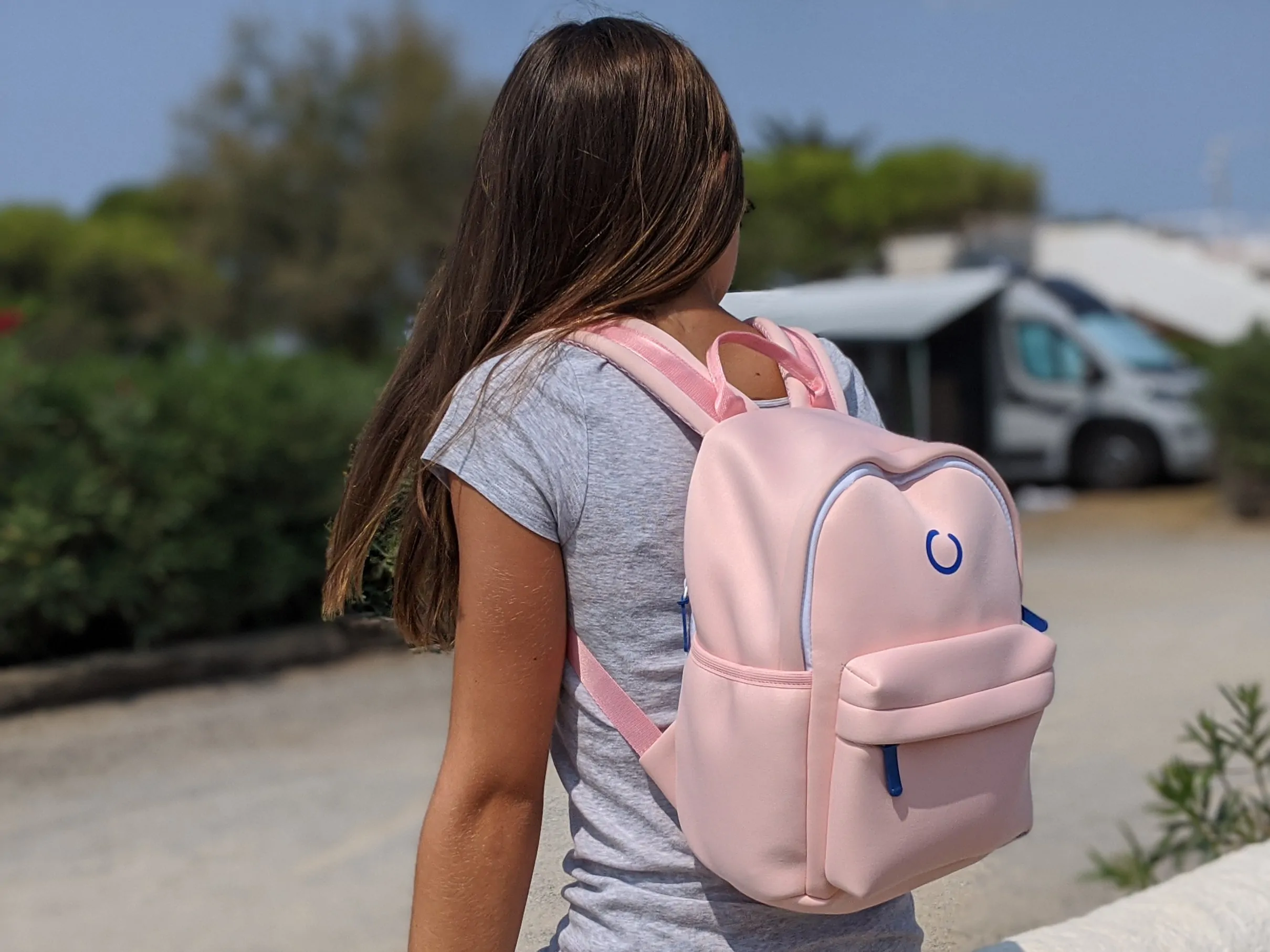 BACK PROTECTION
The back and shoulder pads of the HÖFN backpack have been reinforced to protect children and teens from back pain.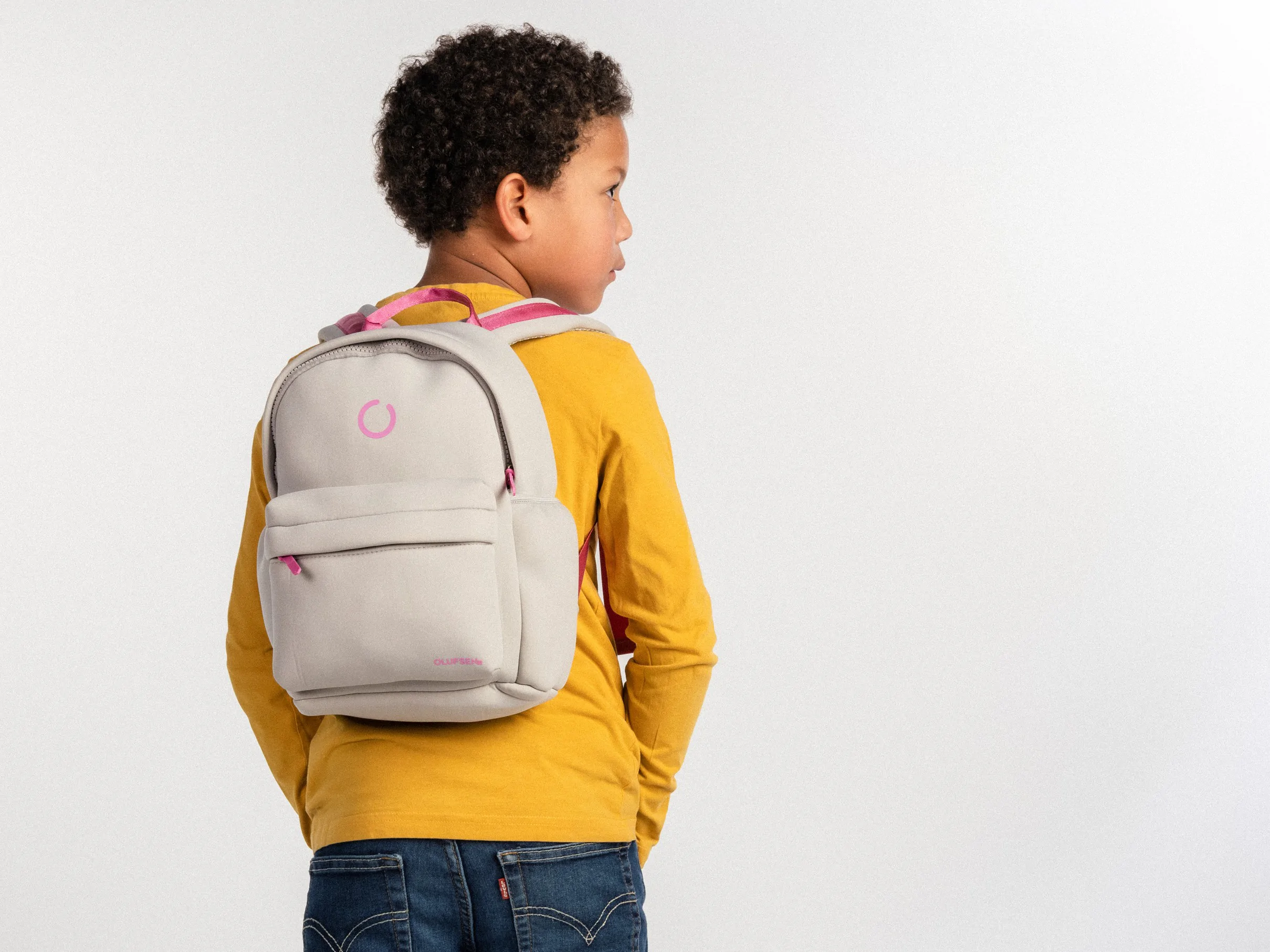 TAKING CARE OF EVERY DETAIL
We have taken care of every detail to create this unique backpack equipped with the best features:
Water resistant neoprene material, minimalist design, anti-theft back pocket, tablet compartment, ….