DOUBLE WALL STAINLESS STEEL BOTTLE
We have taken care of every detail to create a thermal bottle of the best quality. The VANN thermos bottle is made of double wall stainless steel.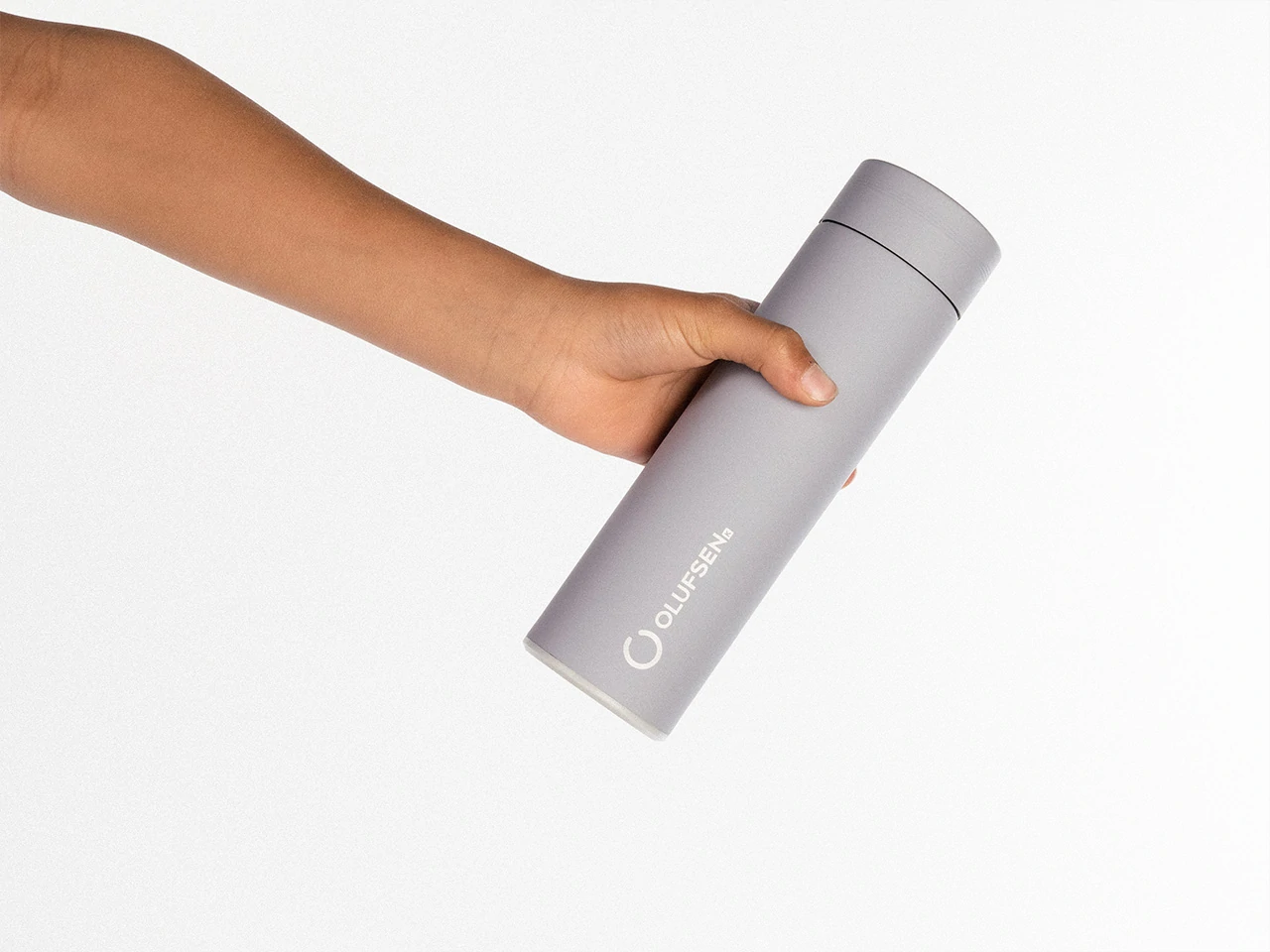 MAINTAINS LIQUID TEMPERATURE FOR 12 HOURS
The VANN thermal bottle maintains liquid temperature for 12 hours, making it ideal for taking to school or for outdoor activities.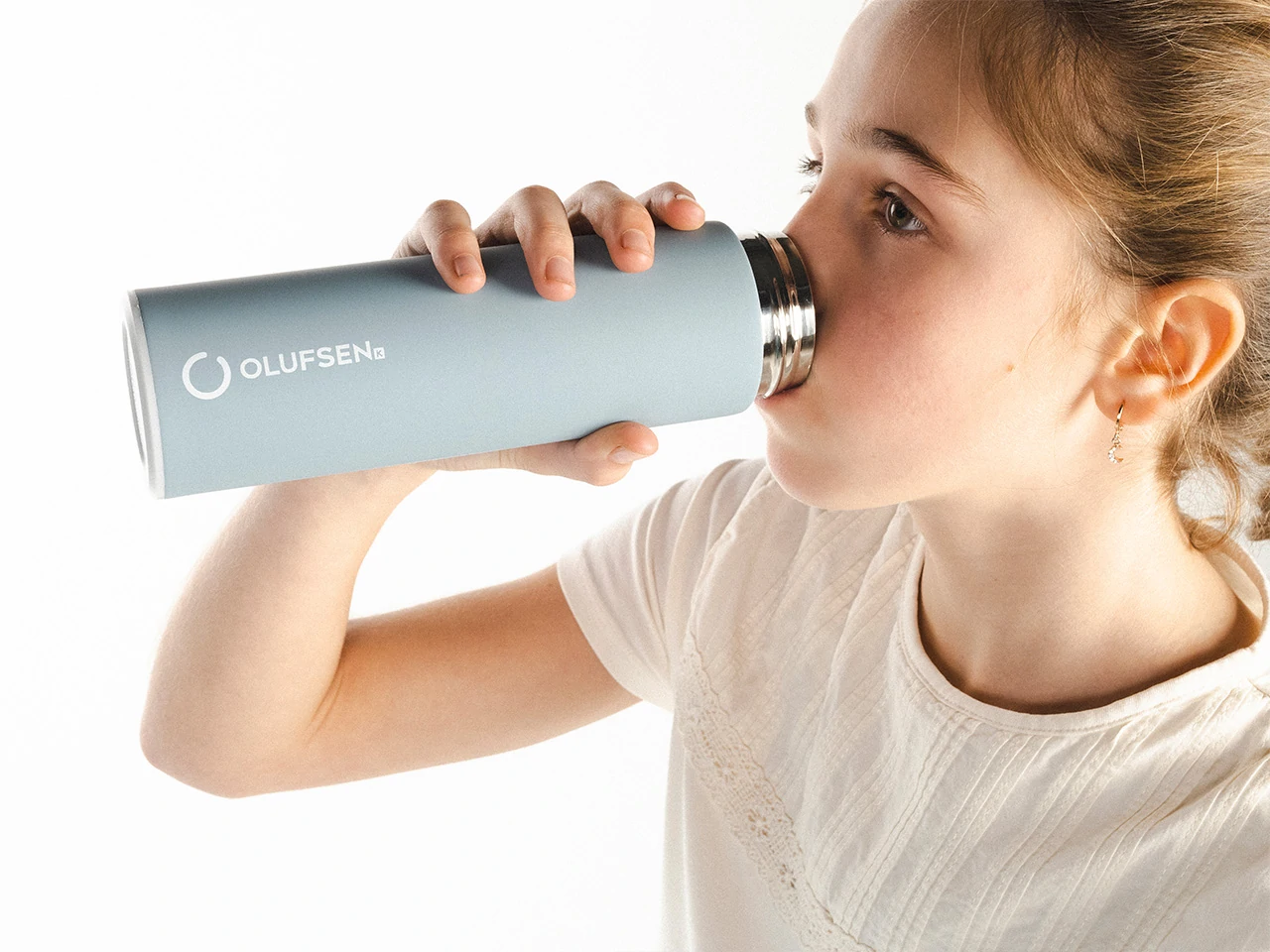 EXCLUSIVE DESIGN
We have developed this unique and original design, creating a totally exclusive and minimalist concept. And we have 5 different colors for you to choose your favorite.
AIRTIGHT LEAK-PROOF SCREW CAP
The VANN bottle has a precision closure to ensure that not a drop of water will escape wherever you take it.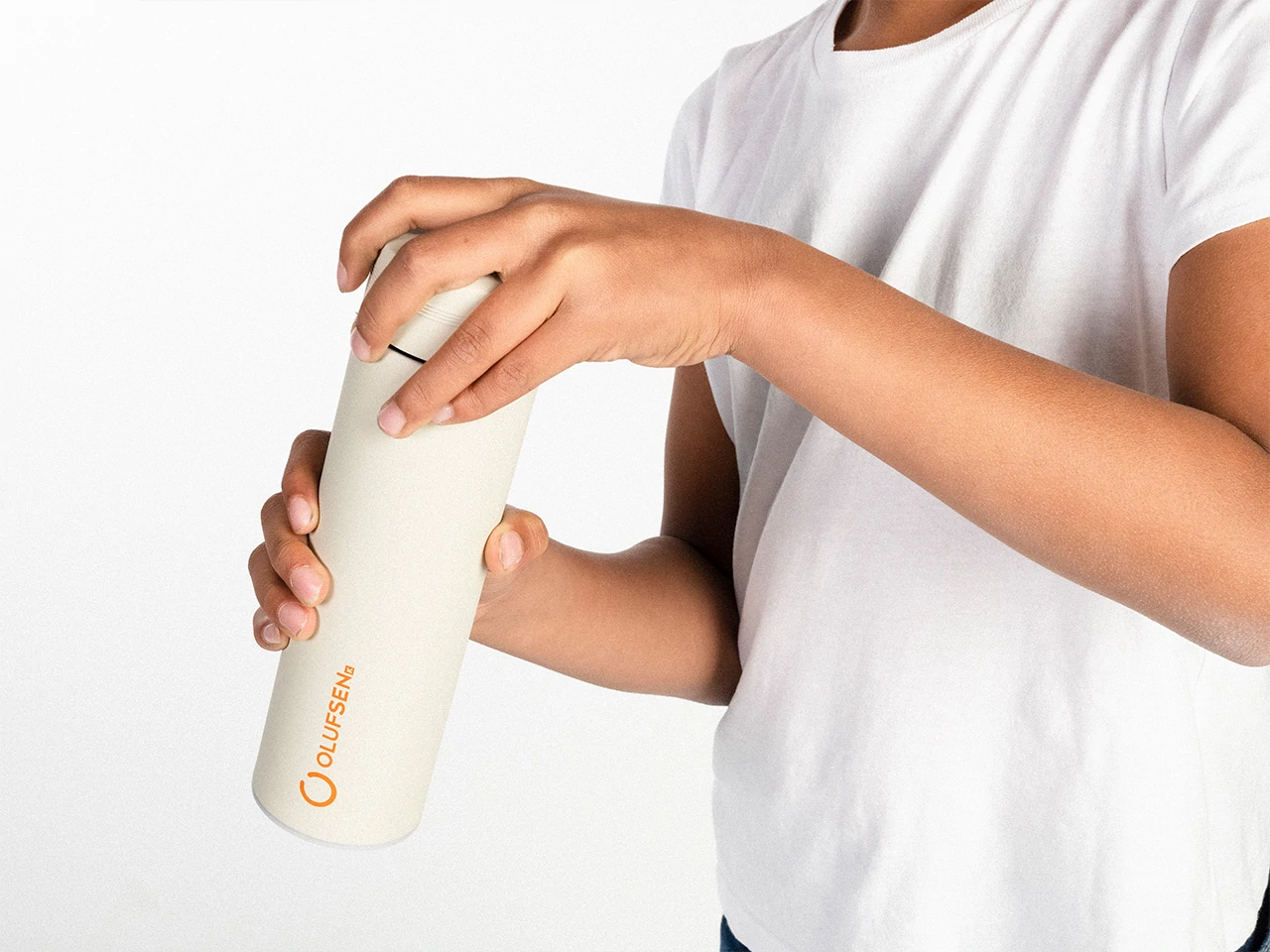 ECOLOGY WITH THE BEST FINISHES
Using a VANN bottle is an environmentally friendly alternative to plastic bottles. In addition, you will do so with a bottle with the best finishes and a minimalist design.