EXCLUSIVE DESIGN
We have elaborated this unique and original design creating a totally exclusive model.
In addition, with the variety of references of the SKAGEN backpack, you can choose the color that you like the most.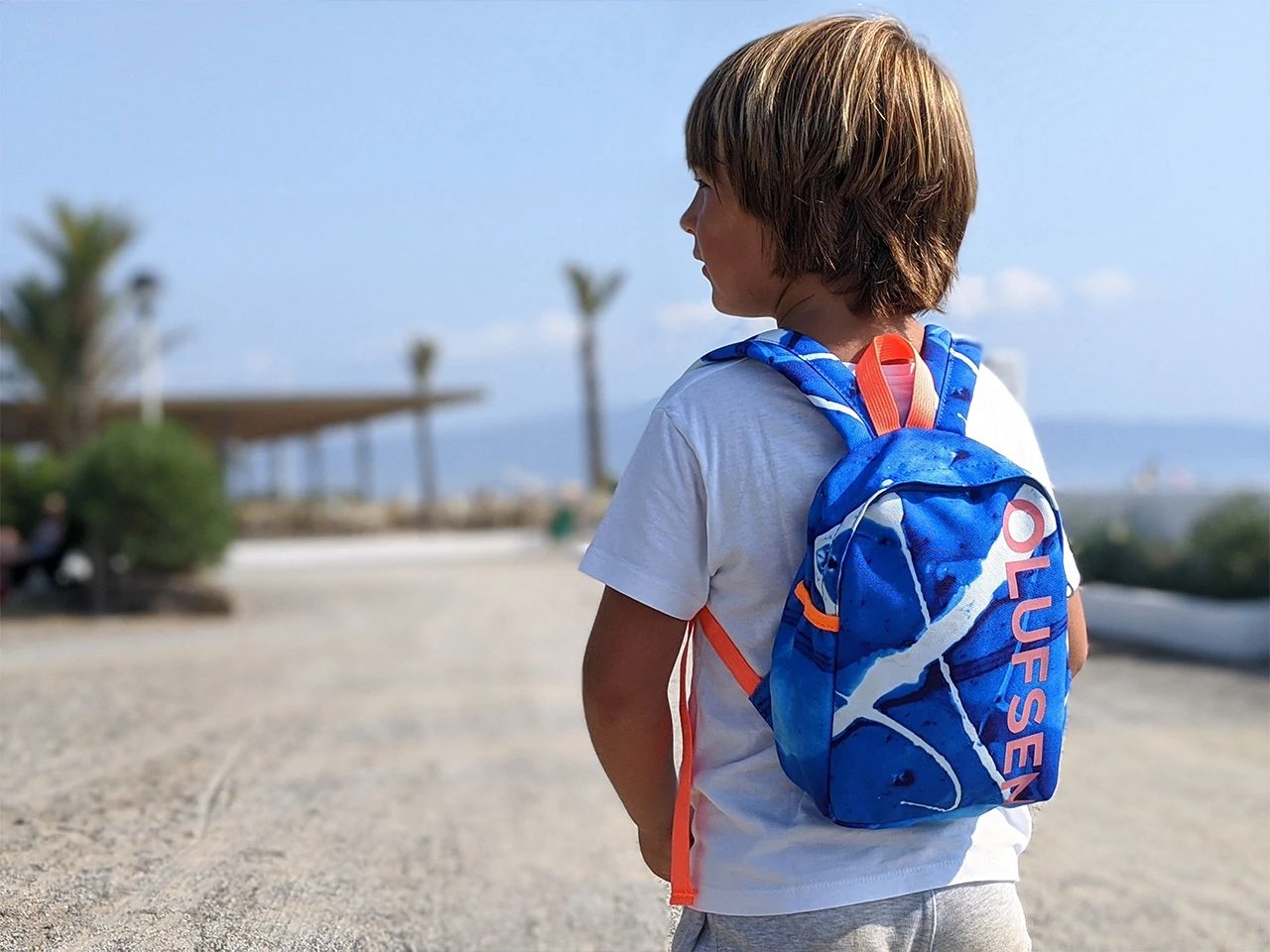 QUALITY WITH THE BEST FINISHES
At OLUFSENkids we have taken care of every detail to create backpacks Premium with the best finishes and the best quality materials, fabrics and zippers.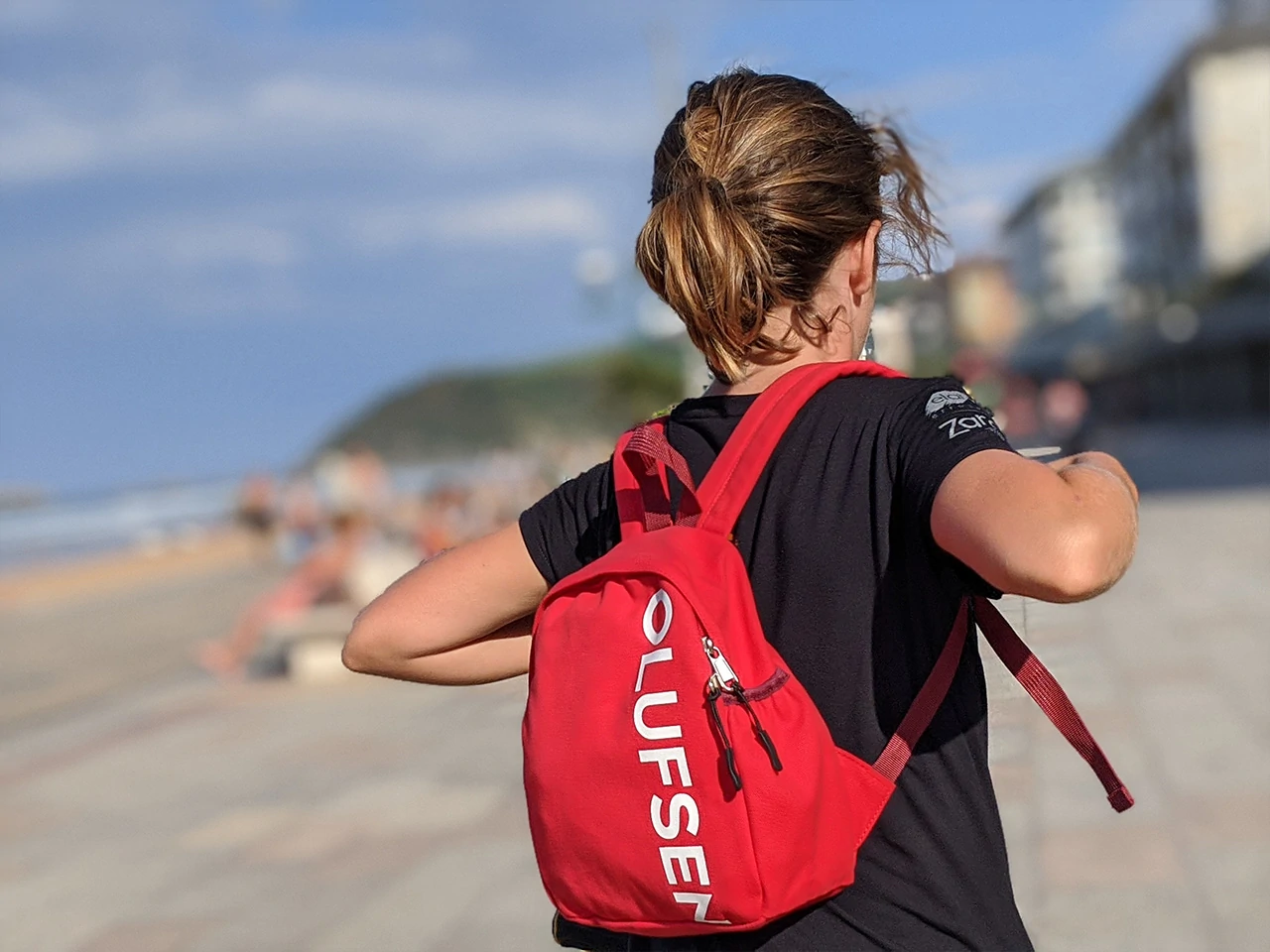 BACK PROTECTION
The backrest and shoulder pads of the SKAGEN backpack have been reinforced to protect children and adolescents from back pain.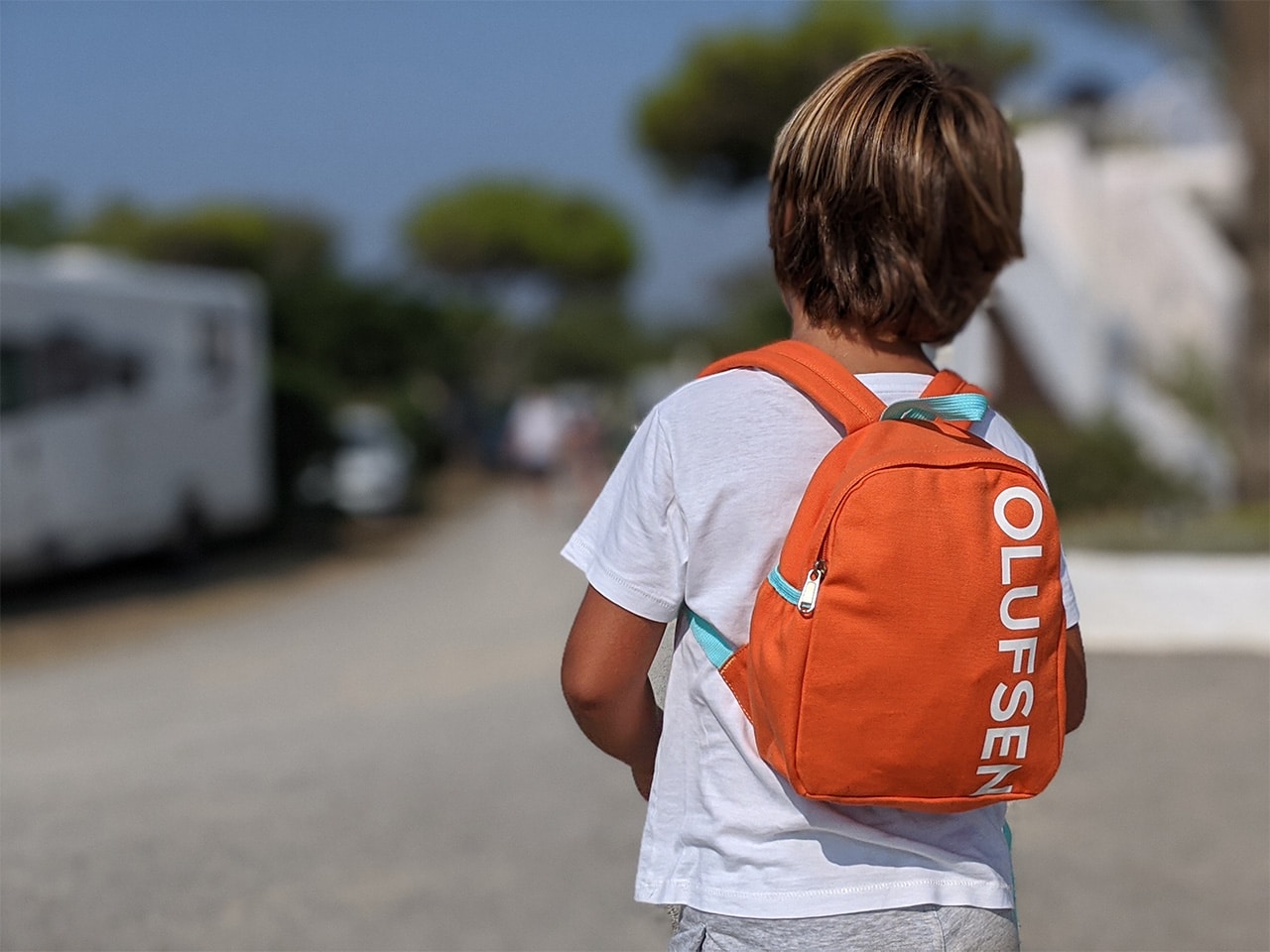 FEATURES ADJUSTED TO THE NEEDS OF CHILDREN AND TEENAGERS
The SKAGEN backpack is designed for daily use by children and adolescents and can be used for many purposes. It has an interior anti-theft zip pocket, a mobile compartment and two side pockets.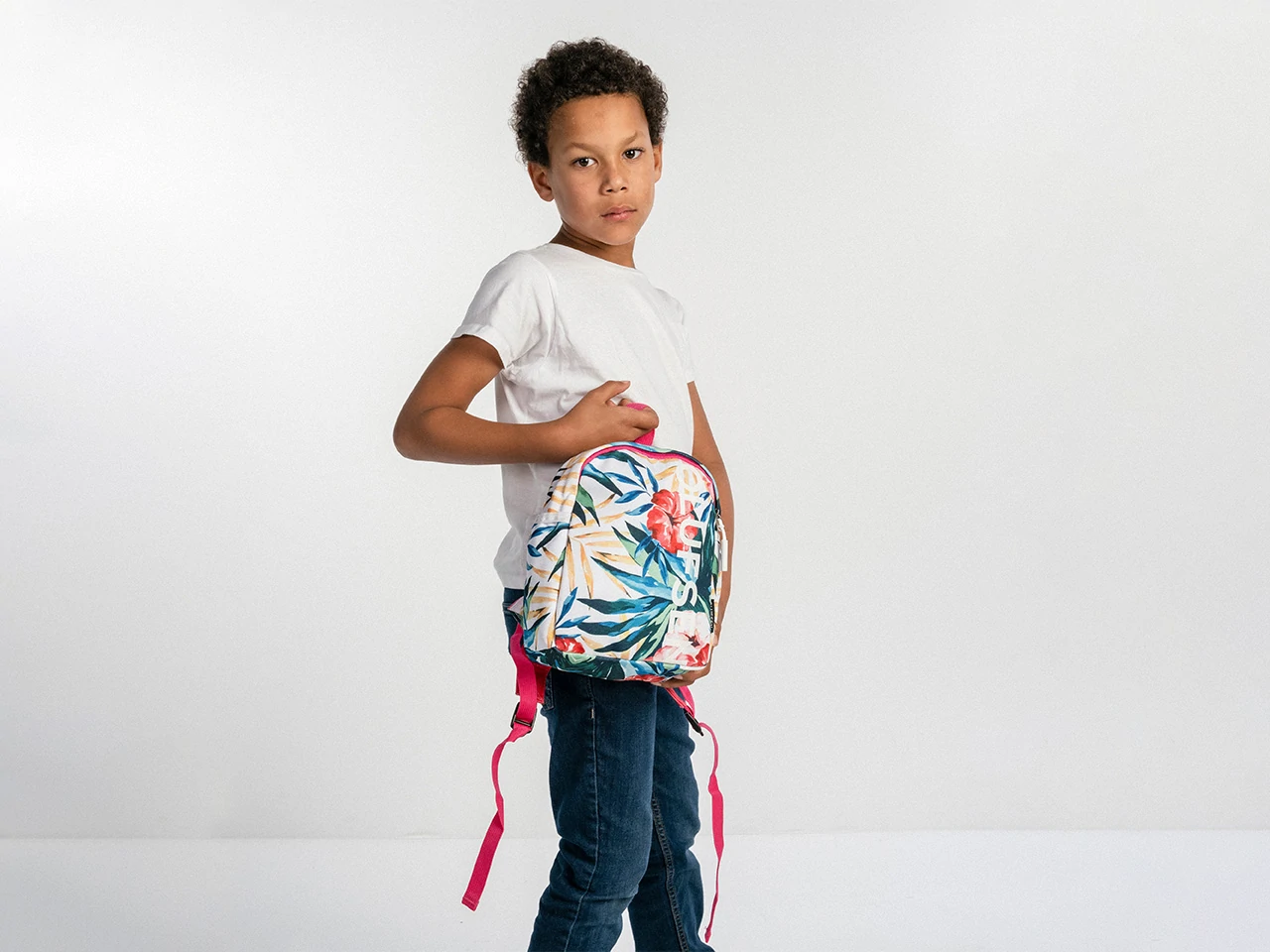 CARING FOR UP TO THE LAST DETAIL
We have taken care of every detail to create this unique backpack equipped with the best features:
Oxford material resistant to tears and splashes of water, exclusive design, interior anti-theft pocket, cell phone compartment, …