EXCLUSIVE DESIGN
We have developed this unique and original design, creating a totally exclusive concept.
In addition, we offer you 5 different designs so you can choose your favorite.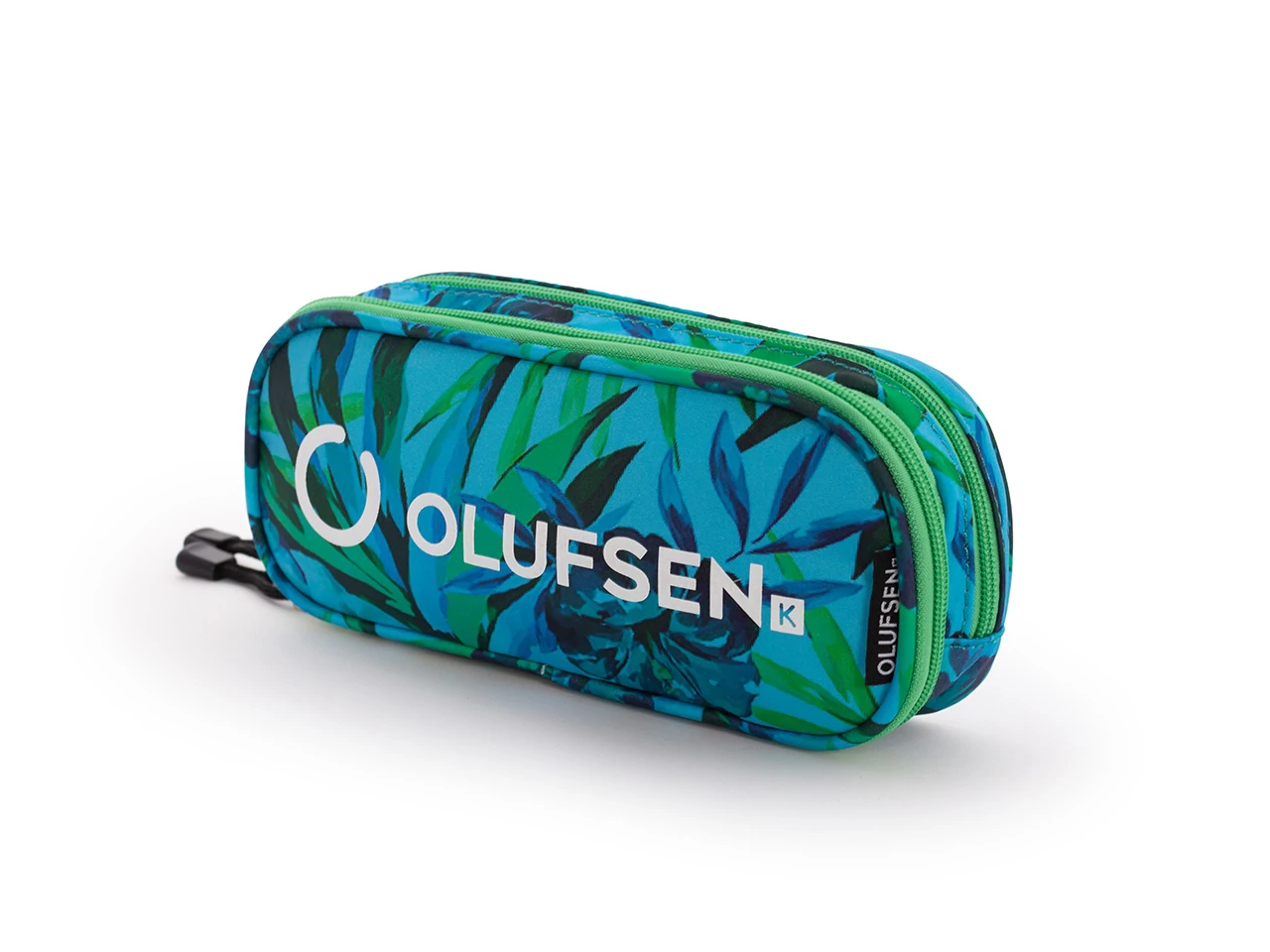 DOUBLE ZIPPER
The KYNÄ pencil case has a double zipper as well as different compartments so you can organize your pencils, markers, and school supplies.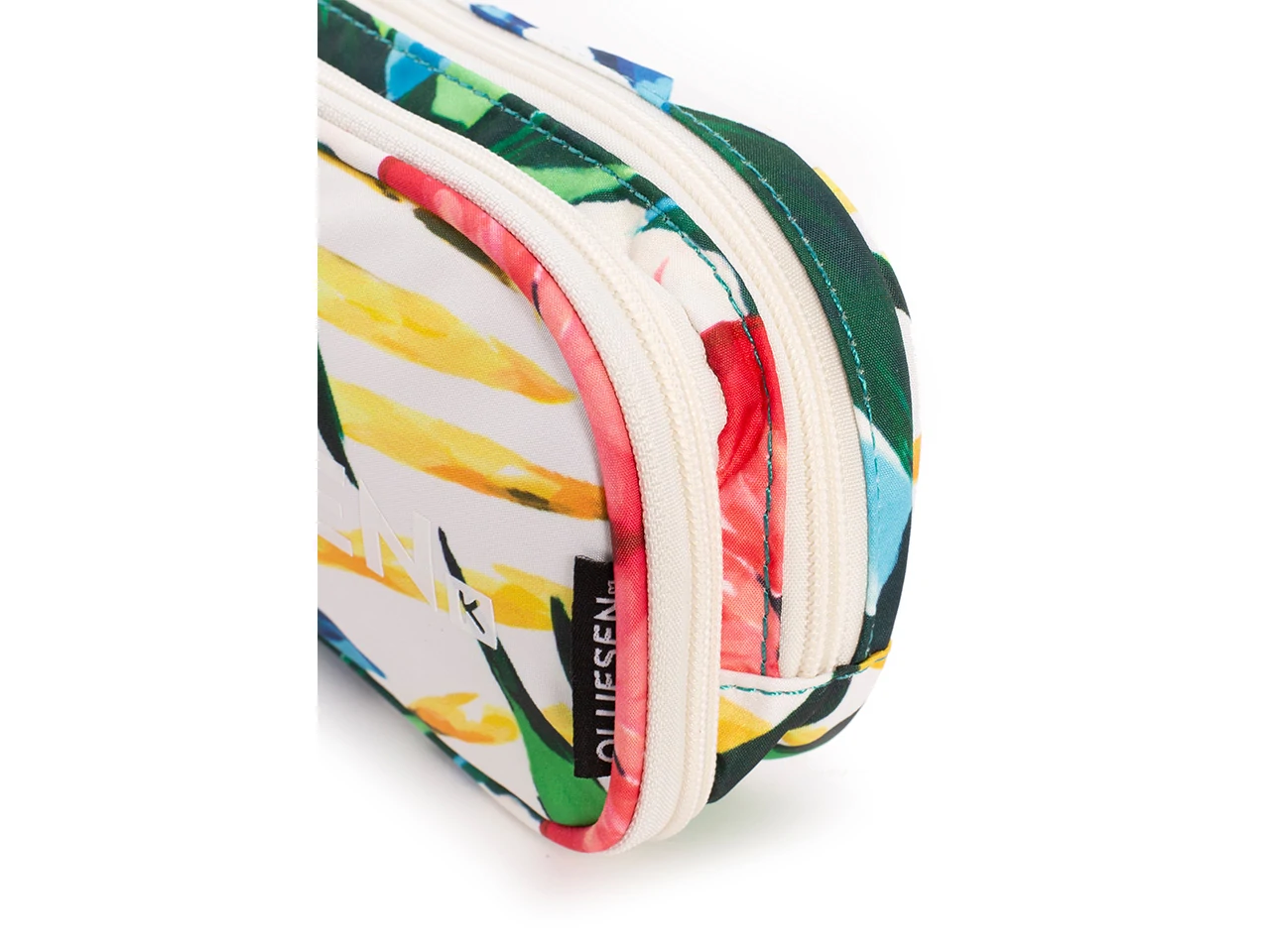 TEAR- AND WATER-RESISTANT OXFORD MATERIAL
The KYNÄ pencil case is made of a material that makes it resistant to tearing and water.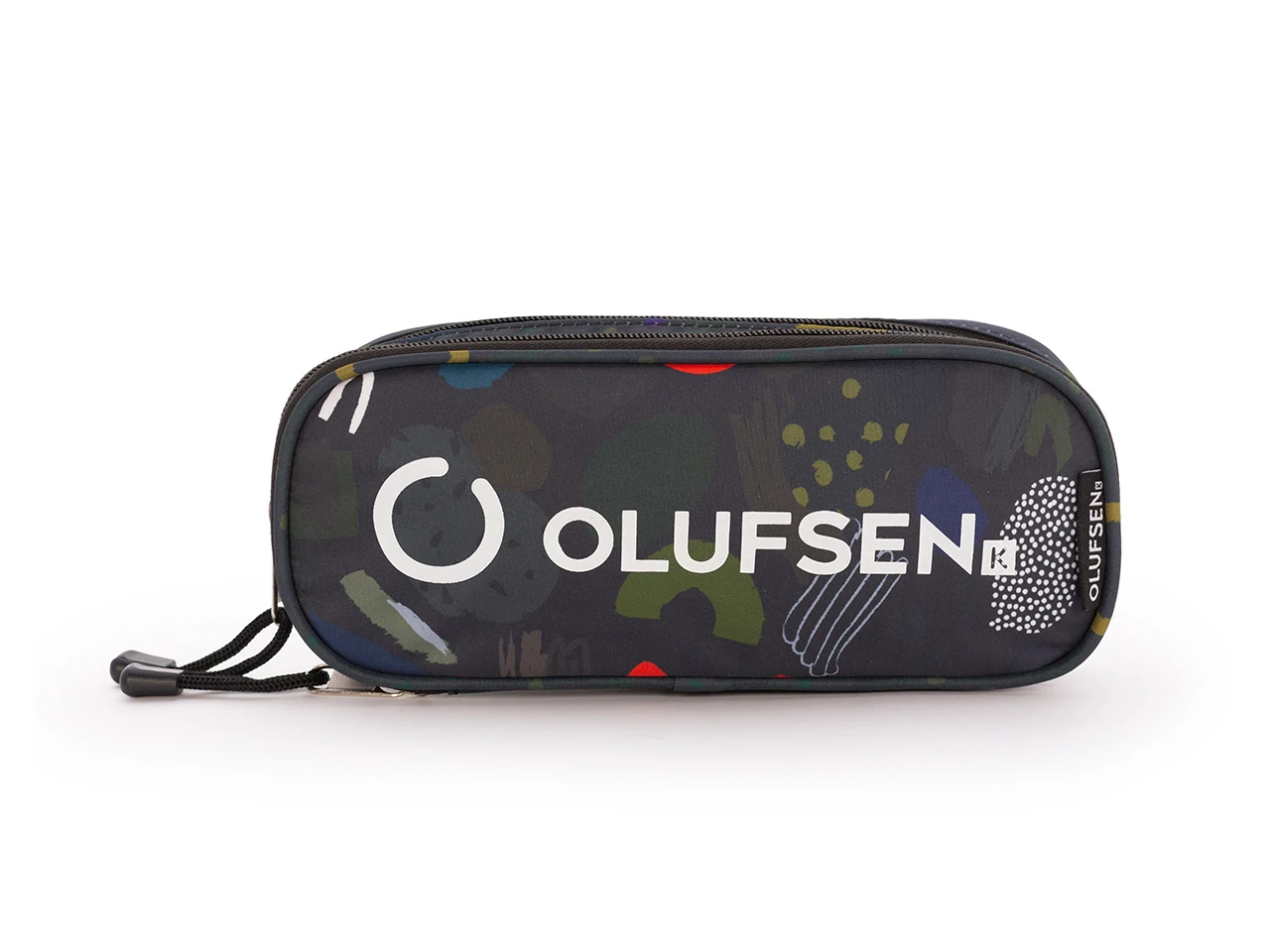 QUALITY WITH THE BEST FINISHES
At OLUFSENkids we have taken care of every detail to create a case with the best finishes and the best quality materials, fabrics, and zippers.